Senior Pastor and Director of The Great Exchange
Pastor Steve and his wife Katie have been leading The Bridge since the beginning of it's conception (26 years)! They have a strong passion to show the love of God to those in need.
Youth Pastor + Children's Director
Steve and Sandi "V" are an integral part of our community as Steve is a well-known orchestra teacher at Grassfield High School. This helps both of them stay connected to the children and youth of this area and feed into the lives of every kid/teenager that walks through our doors.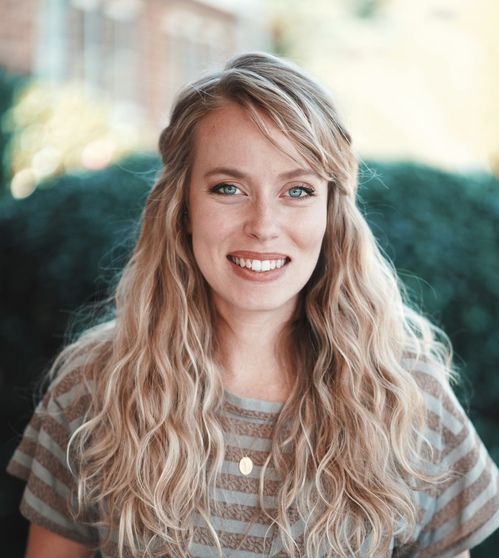 Olivia has been the worship director here at The Bridge for 6 years, and has a love for gathering people together in worship.
Claire has been working at The Bridge for a little over a year, and has brought us our new app, "The Bridge CF," as well as the website you are currently on!
Minerva is a passionate administrator who works hard to ensure a smooth running Sunday service, and loves organizing all our church events.
Jamie has worked hard for over 10 years to ensure the church grounds are as cleanly and well-kept as possible.
Amber is the newest addition to our staff. She helps complete weekly tasks in the office that are necessary for our Sunday morning services.